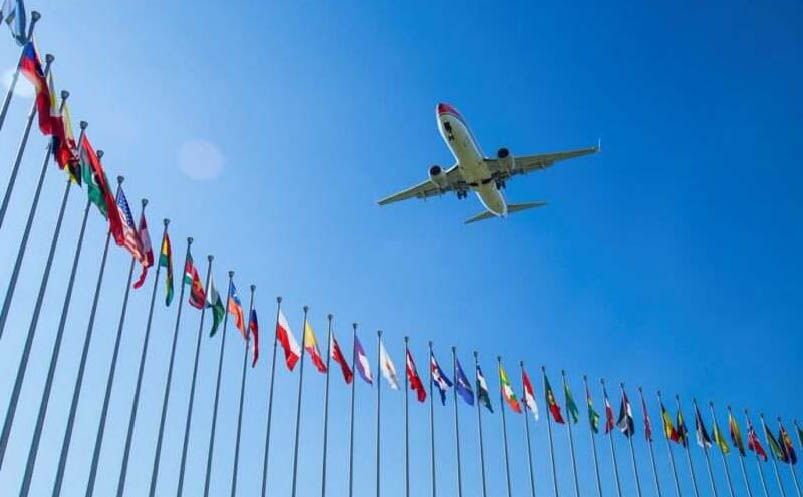 International Training
At JSI we value and respect the culture and customs of people from throughout the world.

If desired, we are happy to travel to the customer's location for flight crew initial or recurrent training and / or consultation.
Complete FAA & TSA Compliance Guidance and Assistance
JSI provides guidance and assistance to ensure full compliance with both FAA and TSA requirements for training and testing.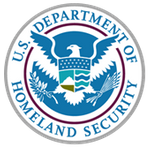 Transport Security Administration (TSA)
A TSA background check is required for non-US citizens applying to train under the FAA system for flight training toward an initial Recreational Pilot Certificate, Private Pilot Certificate, Commercial Pilot Certificate, Instrument Rating, or Multiengine Rating.
It is also required for a Jet Type rating that allows you to fly an airplane with greater than 12500 lb Maximum Certificated Takeoff Weight.
Department of Homeland Security: Alien Flight Student Program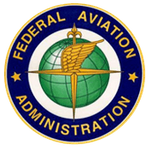 Federal Aviation Administration (FAA)
JSI has provided consultation to multiple flight training organizations in the United States regarding flight training rules for foreign pilots. We are experts in providing the most cost-effective and efficient methods to utilize previous flying experience obtained outside the United States and the applicability and validity of foreign licenses and ratings.
JSI will not waste your money or your time pursuing an improper or inefficient plan of action to meet your training goals. We know how to get the job done.