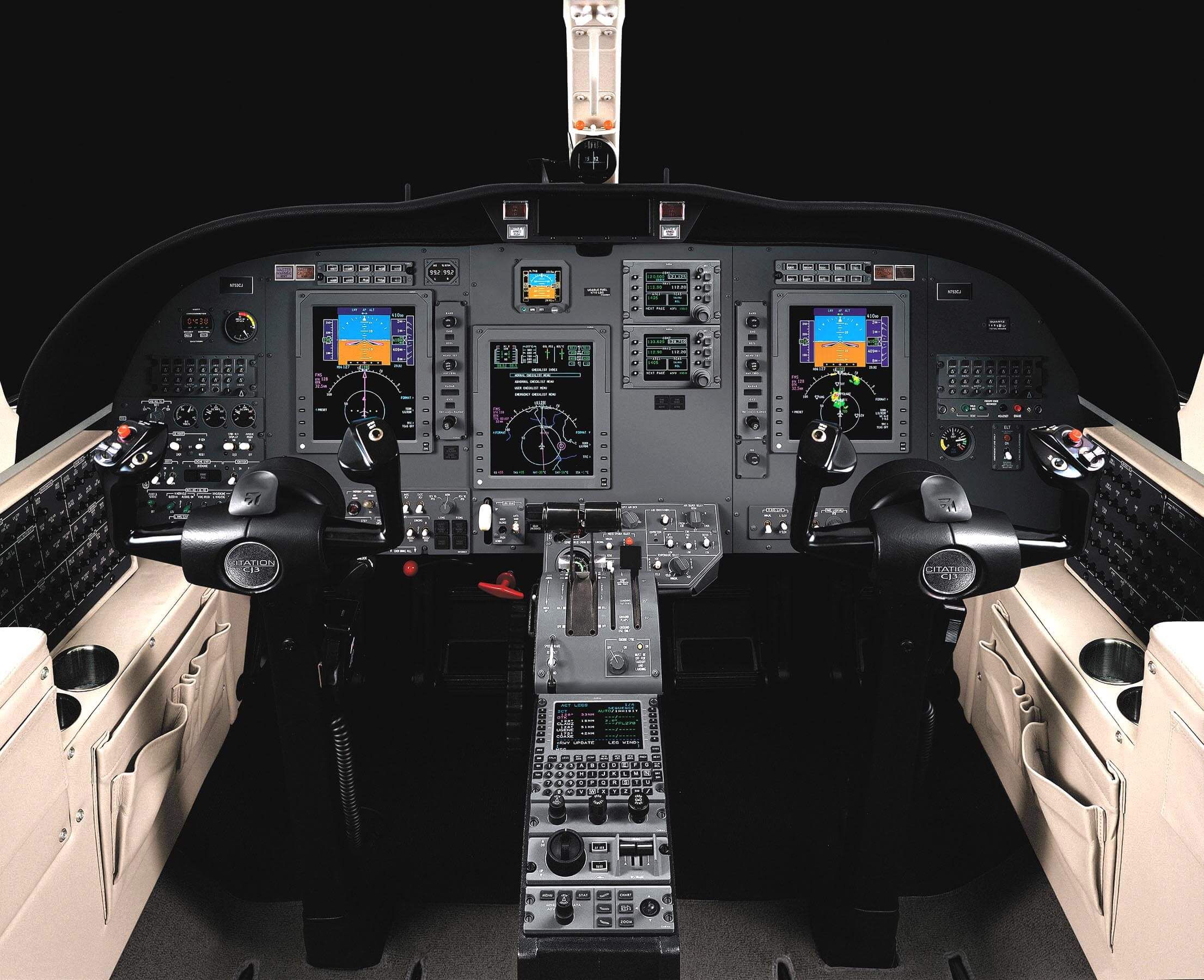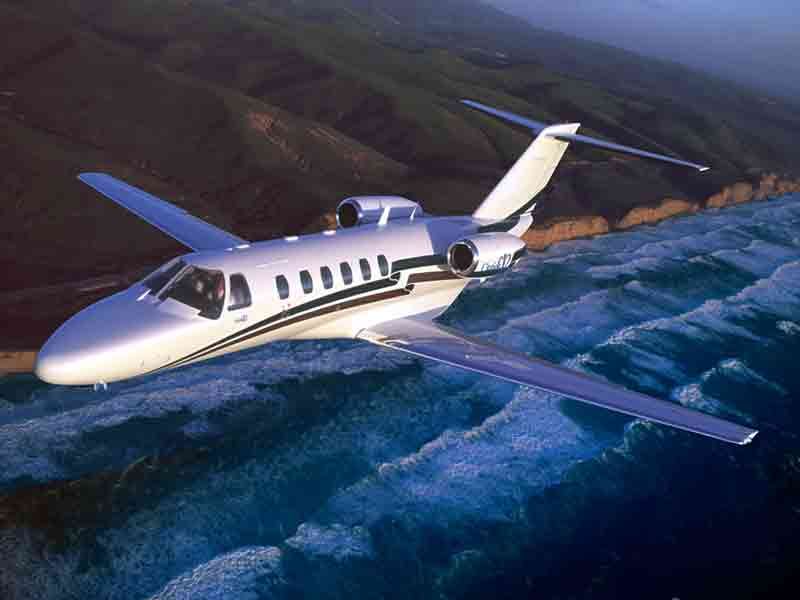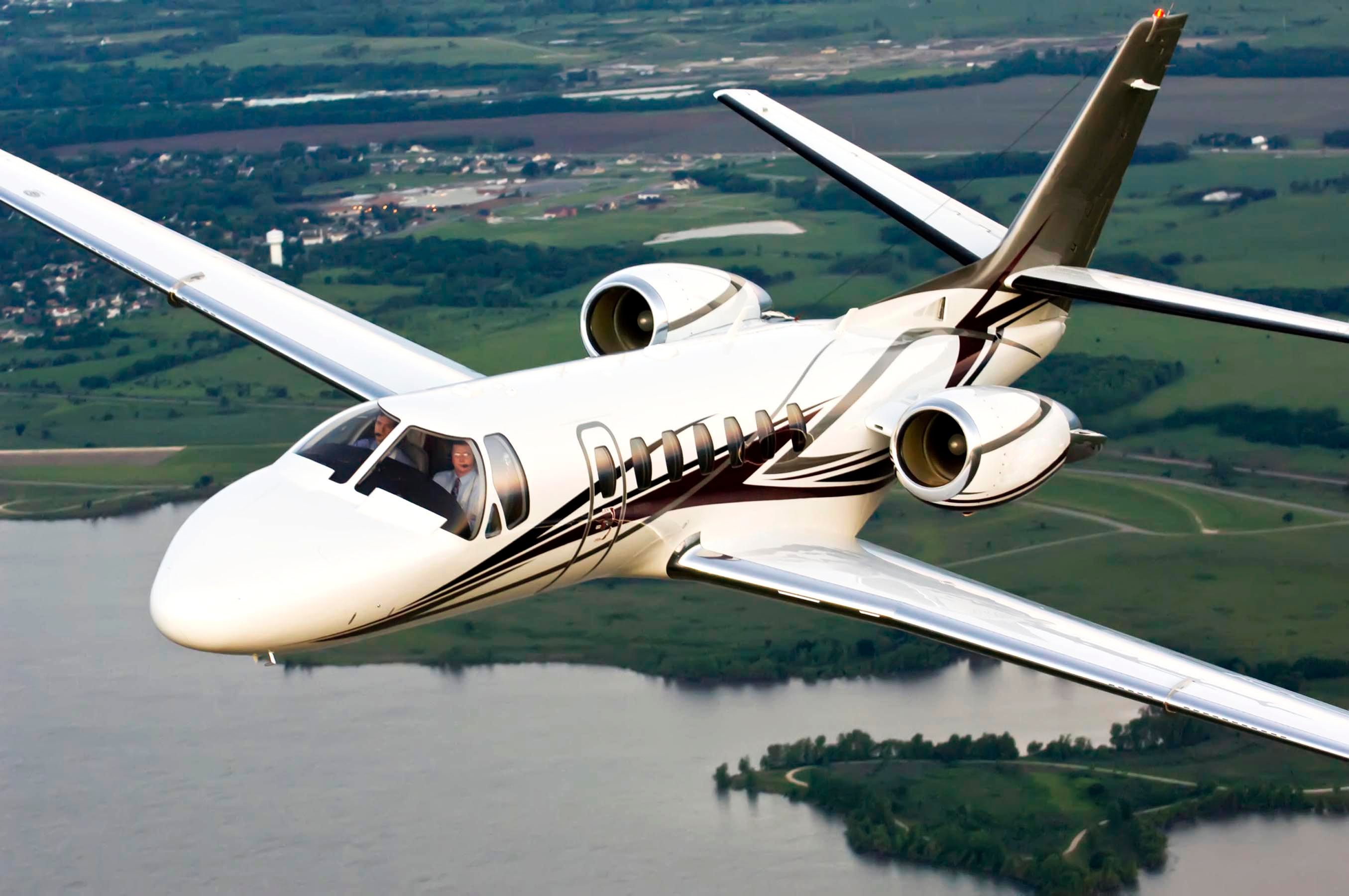 Jet Safety International (JSI), provides excellence in Cessna Citation business jet Flight Crew Training, and Aviation Consultancy.
Jet Safety International (JSI) operations are located at KSMF Sacramento International Airport, California, USA. We provide Cessna Citation training including CE-525 training, CE-500 training and other services at our Sacramento location, and/or we can travel to your location throughout the world.
JSI specializes in Initial Pilot in Command and Second in Command Type Ratings and Recurrent training in the Cessna "CitationJet" CE-525 series aircraft and the CE-500 series aircraft.
JSI provides aviation consultancy in operations safety, operational efficiency and maintenance procedures in the Citation series.
JSI also provides consultancy for all aspects of Multicrew Pilot License (MPL).
At JSI we value and respect the culture and customs of people from throughout the world.
If desired, we are happy to travel to the customer's location for flight crew initial or recurrent training and / or consultation.
You are truly in good hands at Jet Safety International.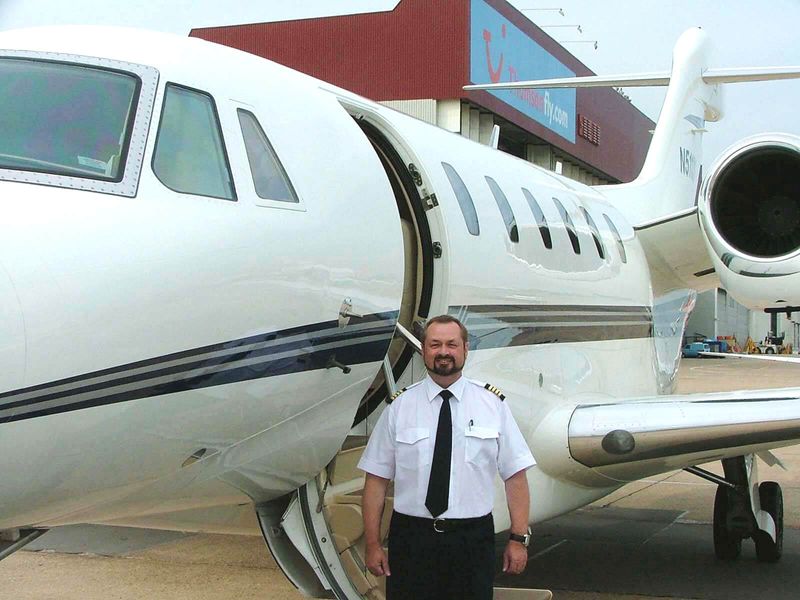 Training and Consultation without Compromise
25+ Years of Experience

JSI president Duncan Hastie, formerly an FAA Designated Pilot Examiner for thirty-three years, has more than twenty-five years of experience as a Cessna Citation instructor.

Expert Instructors

At JSI, our staff are exceptional people who exemplify the highest professional standards of knowledge, skill, integrity, and respect for the customer.

The JSI Difference

JSI has considerable experience in professional and airline pilot training, and consultation throughout the world including in Australia, Austria, Germany, Indonesia, Japan, Republic of Korea, Lebanon, Malaysia, Mexico, Netherlands, Philippines, Slovenia, United Kingdom and throughout the United States.

Jet Safety International offers our customers more high-quality personalized Cessna Citation flight training solutions than the large (big box) training organizations. We respect your time and know you will be delighted with your experience at JSI. Contact us for more information on our CE-525 & CE-500 training or our other services.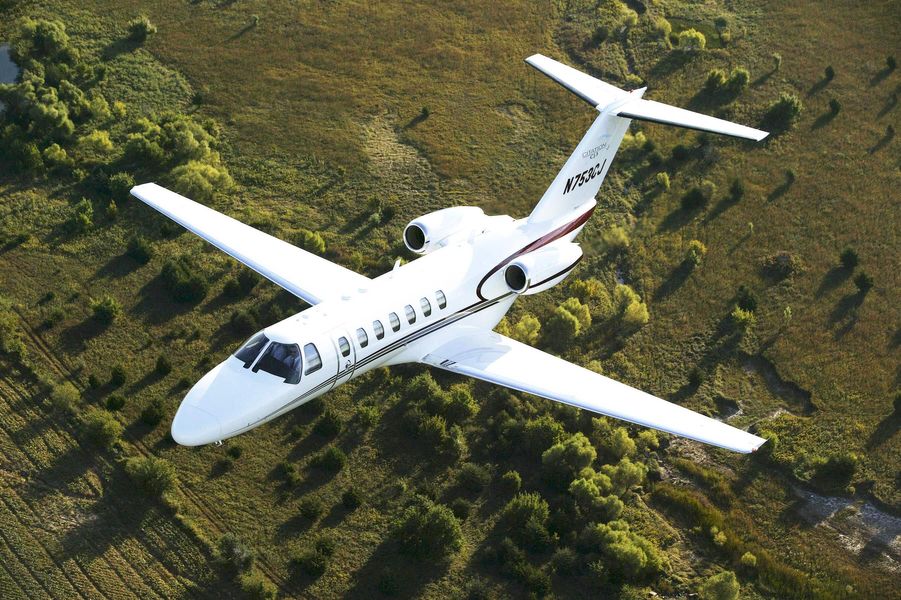 Jet Safety International is committed to personal customer service.
We provide:
Respect for the value of the customer's time and availability

Training of the highest quality and value for your money

Ground training of the highest quality at our location or yours

Flight training of the highest quality in the actual aircraft (our aircraft or yours)

Training tailored to the customer's requirements

Instructors who are highly experienced professional pilots

Instructors who are respectful and motivated for your success

Instructors with considerable flight experience in the aircraft they are teaching